Tucked away in the hills of the West Side, Bel Air offers residents a private island within the sprawling metropolis of Los Angeles. There's plenty of reasons why the rich and famous love living in Bel Air — but the five reasons below sum it up nicely.
1. Legacy
Bel Air's history of wealth and power stretches back to 1923 when Los Angeles oil magnate Alphonzo E. Bell Sr. Bell bought and subdivided a large ranch, then developed large residential plots on it. Originally called Bel-Air Estates, Bel Air was developed to cater to Los Angeles' burgeoning film industry and become a hot spot for Hollywood celebrities and business magnates. Bell's son would go on to serve eight terms as a California Congressman, and his daughter would marry the son of President Franklin D. Roosevelt. It's from Bell's name that Bel Air's streets take Italian names, and he also developed the Bel-Air Country Club, the Bel-Air Bay Club in Pacifica Palisades, and UCLA's Westwood campus.
2. Location
Above all else, people love living in Bel Air for its luxurious location. The neighborhood is home to many of the wealthiest residents in the state and is considered one corner of the "Platinum Triangle," encompassing Bel Air, Beverly Hills, and Holmby Hills. Bel Air is located just 12 miles west of Downtown Los Angeles, so people who work in the city enjoy a short commute. It's also close to Rodeo Drive, an illustrious road for some of the world's most luxurious shopping and a place to rub elbows with wealth, fame, and power.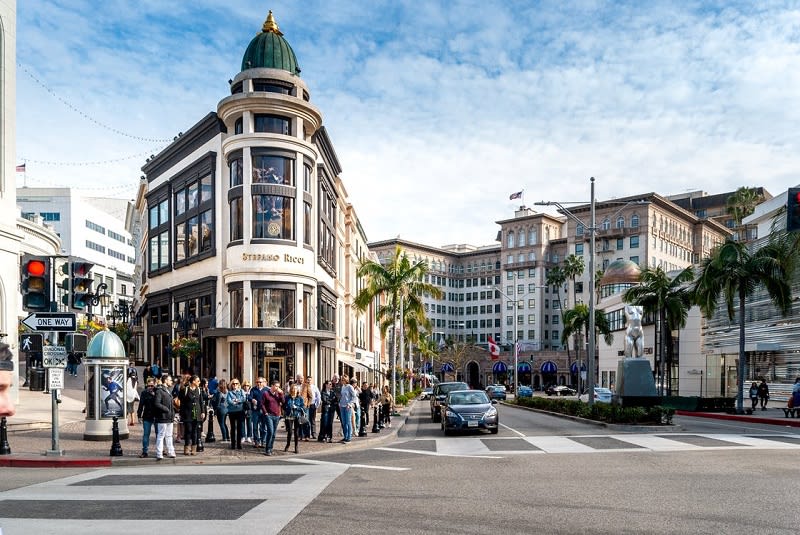 3. Beautiful homes
Bel Air real estate is governed by local ordinances, which determine lot size and which architectural styles are permitted. The rules forbid the majority of multi-housing developments, which helps explain the reason that Bel Air has the highest median household income of any neighborhood in Los Angeles. A drive through this stunning neighborhood will reveal spacious mansions in varied (but approved) styles. Some of the most popular architectural styles include Neoclassical, American Colonial, Cape Cod, and Neo-Classical. While driving through the neighborhood, you can expect to see plenty of gated drives, swimming pools, and homes with multiple floors and wings. Regardless of what you're looking for in terms of style, you'll be able to find something that suits your personality. Privacy and solitude are some of the factors that add to Bel Air's appeal. The neighborhood boasts one of the lowest population densities in Los Angeles, with only 8,261 residents in six square miles, and this privacy comes with a high price tag. It's common for estates to sell for $40-$50 million dollars.
4. Unbeatable weather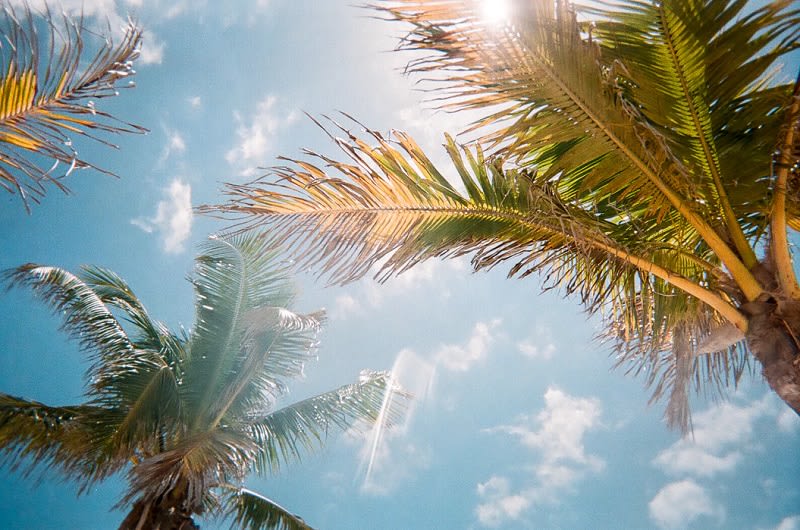 The weather in Southern California is truly remarkable; 70s and sunny might be a cliché, but in Bel Air, it's a reality. The weather in Bel Air has a Mediterranean microclimate, with an average of 278 sunny days per year in the city. During the summers, you can expect the weather to be warm, arid, and clear. The winters are mild, with occasional rain and strong winds. Even in the winter, however, the temperature stays warm. Throughout the year, the temperature typically varies from 48°F to 81°F and is rarely below 42°F or above 88°F.
5. Excellent schools
As you'd expect, Bel Air has excellent public and private schools, which make it a popular place for wealthy families to raise children. The best public schools include Roscomare Road Elementary School, Community Magnet Charter Elementary School, and Berkeley Hall School. When it comes to universities, it's hard to beat the University of California, Los Angeles, which is located in near Bel Air. If you don't have children, you can still support the arts by attending school performances and helping with fundraising—which doubles as a great way to meet the community. Over two-thirds of Bel Air residents have a bachelor's degree, which is significantly higher than the national average.

If you're ready to explore Bel Air luxury homes for sale, contact Denise Rosner today. As one of the most sought-after Bel Air realtors, Denise is committed to helping you find your dream home.